Trailer Musica Divina 2020
Experience the heavenly atmosphere of Musica Divina 2020, Oxygen for the Soul, with our new trailer with the beautiful first cello suite by Bach by Jean-Guihen Queyras
The film recordings of the last Poesia Divina are online!
Enjoy the beautiful psalms of Poesia Divina 2020 at home, presented by our poets Geert van Istendael, Runa Svetlikova, Peter Theunynck, Amina Belôrf, Reine De Pelseneer, Lucienne Stassaert, Luuk Gruwez, Bert Van Raemdonck and Mahlu Mertens. Discover them here.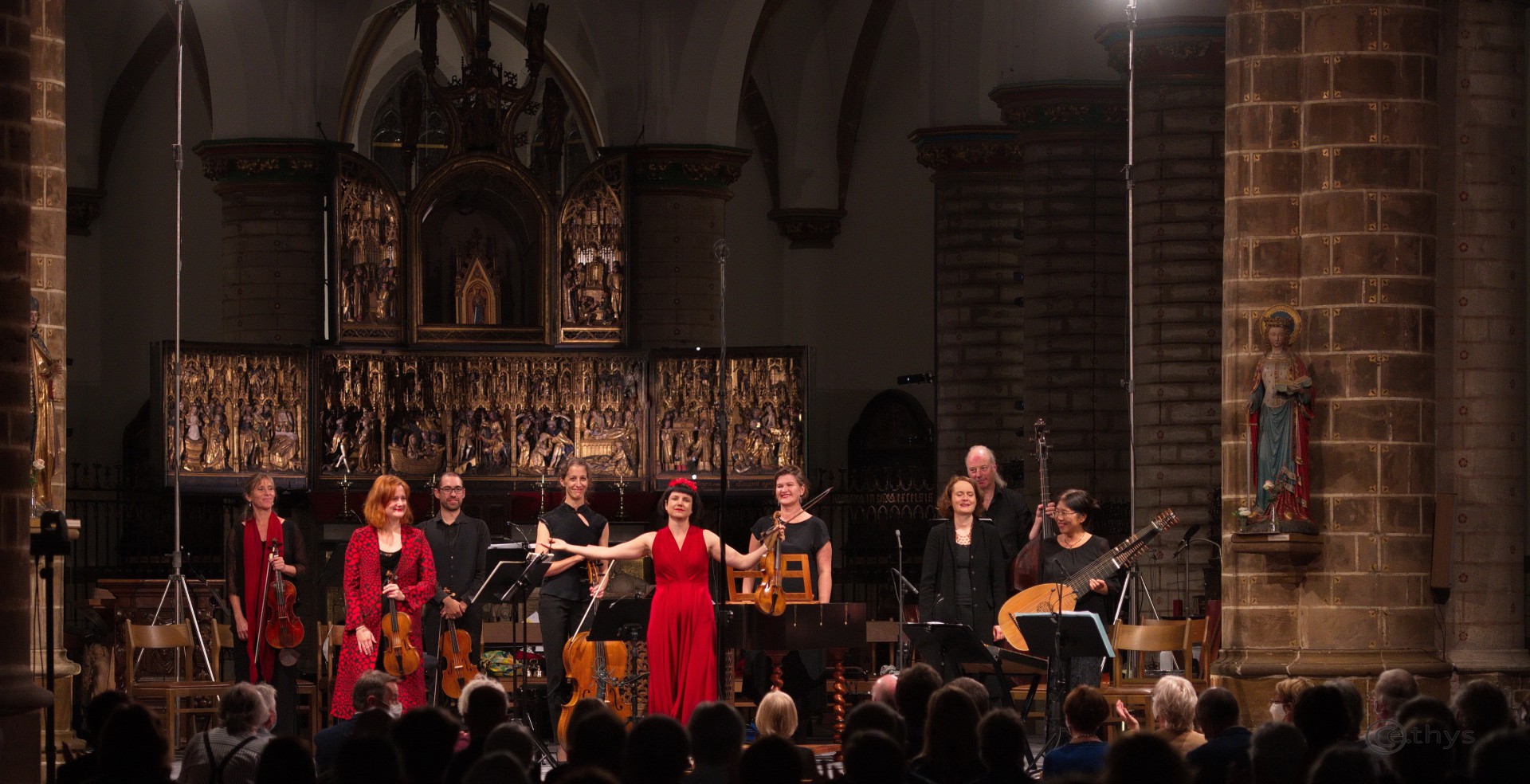 This was Musica Divina 2020, Oxygen for the soul...
With almost 1500 visitors in nine cities and municipalities of the Kempen, Musica Divina was able to safely organize an almost sold-out live and international festival in these complex times. Thanks to the musicians, the visitors and the partners who made it possible. As musicians and visitors agreed: It was truly oxygen for the soul.
View the festival photos
Festival photographers Alidoor Dellafaille and Edwin Thys took very beautiful images during Musica Divina. You can admire them here.