Trailer Musica Divina 2022
Watch here the Musica Divina trailer! A design by Emilie Lauwers with music from Carolina Eyck (concert Herentals).
A HAPPY HEART
Artist Emilie Lauwers not only designed our special campaign images, but she also made a separate brooch especially for this edition, worn by our team, our volunteers, and hostess Katelijne Boon.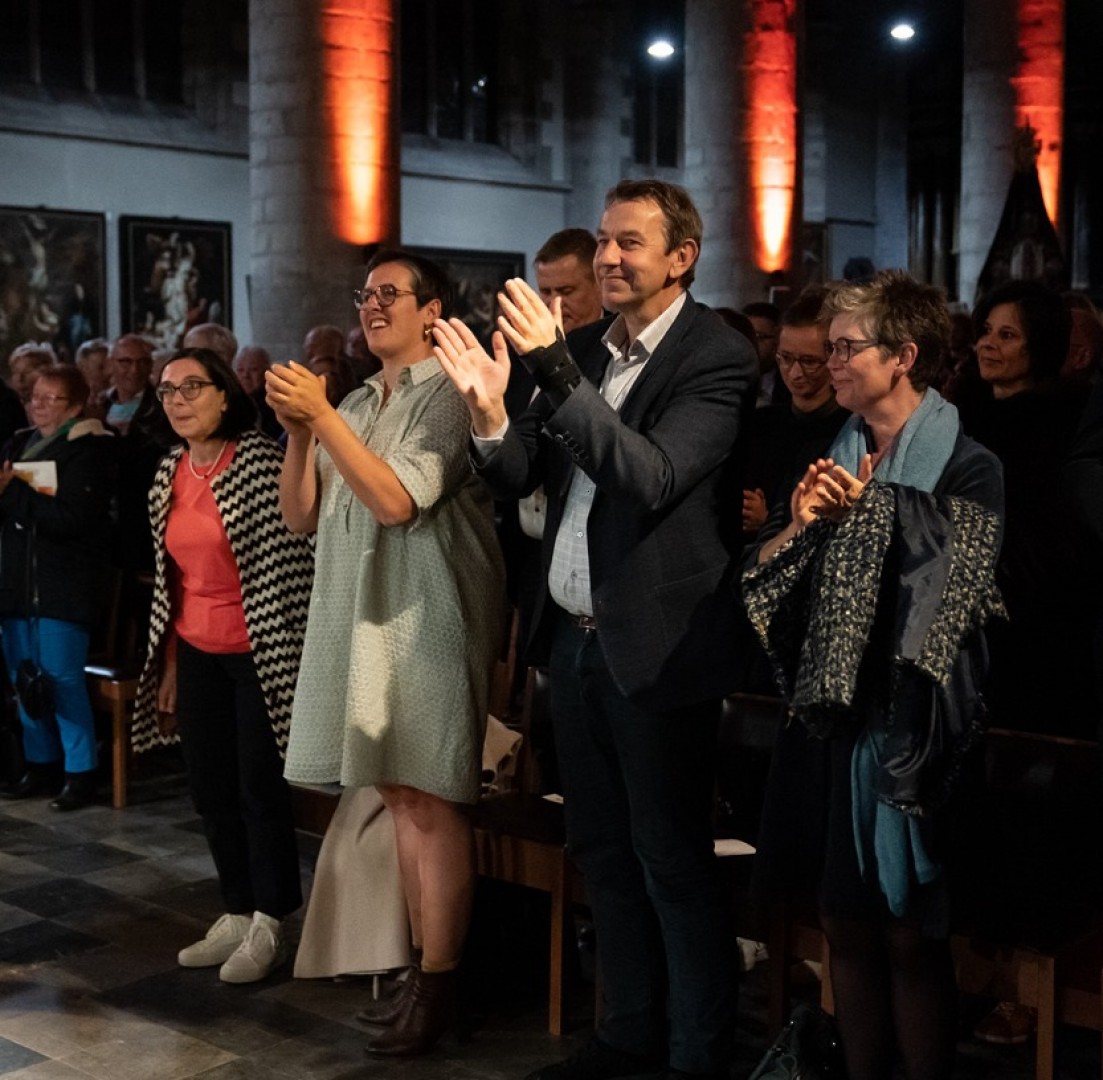 TENTH EDITION MUSICA DIVINA WAS A SUCCESS
With over 2500 visitors, a great number of standing ovations, and many warm reactions form our audience, we look back on a succesful 10th edition. Next year Musica Divina will take place from 21 September to 8 October. Save the date!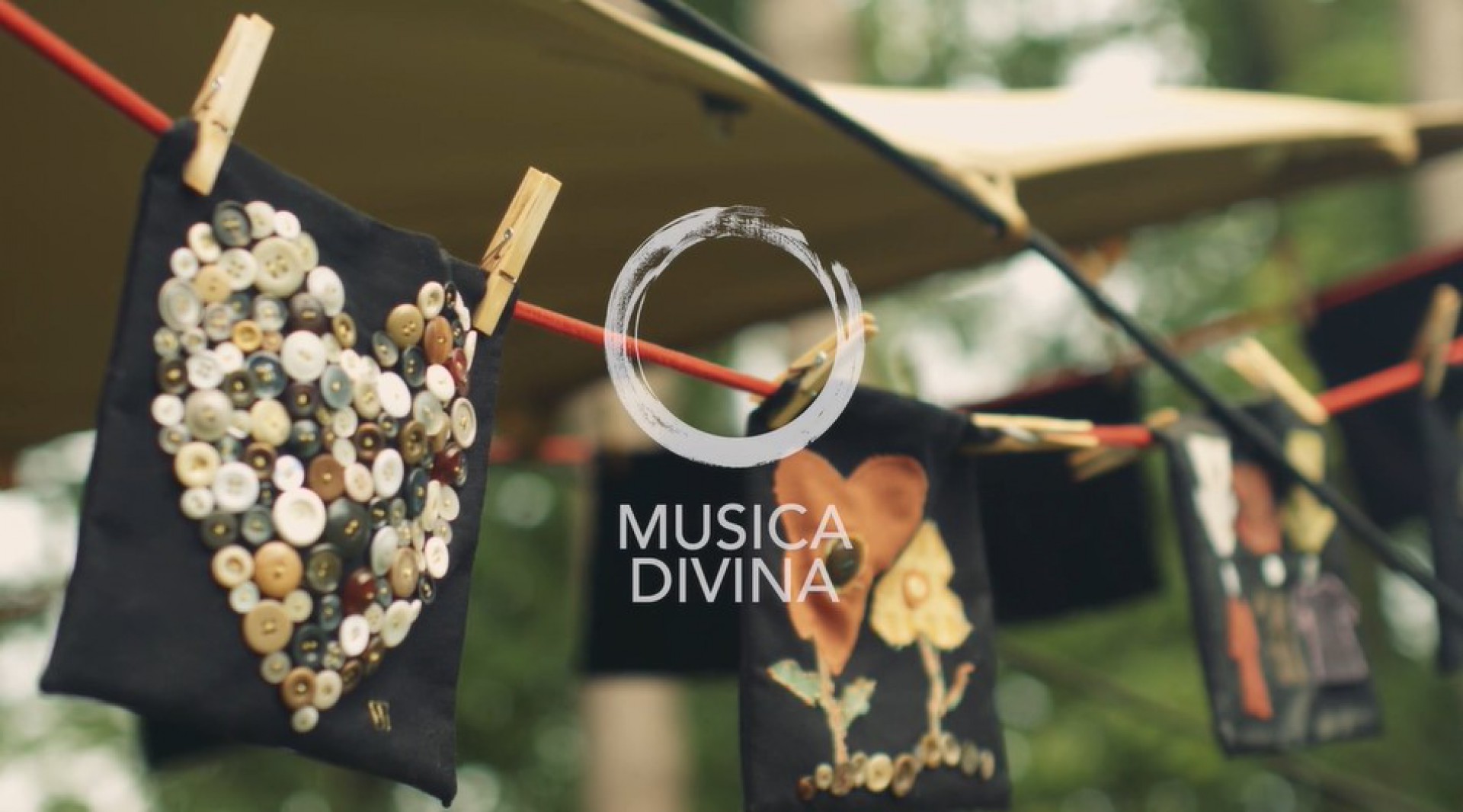 VIDEO THINK AND FEEL MOMENT
Unique to this tenth edition was the organization of the first moment of a think and feel moment, an alternative symposium form in which the public, artists, organizers and lecturers gathered around the theme of connection. We had a short film made as a lasting memento of this special day.