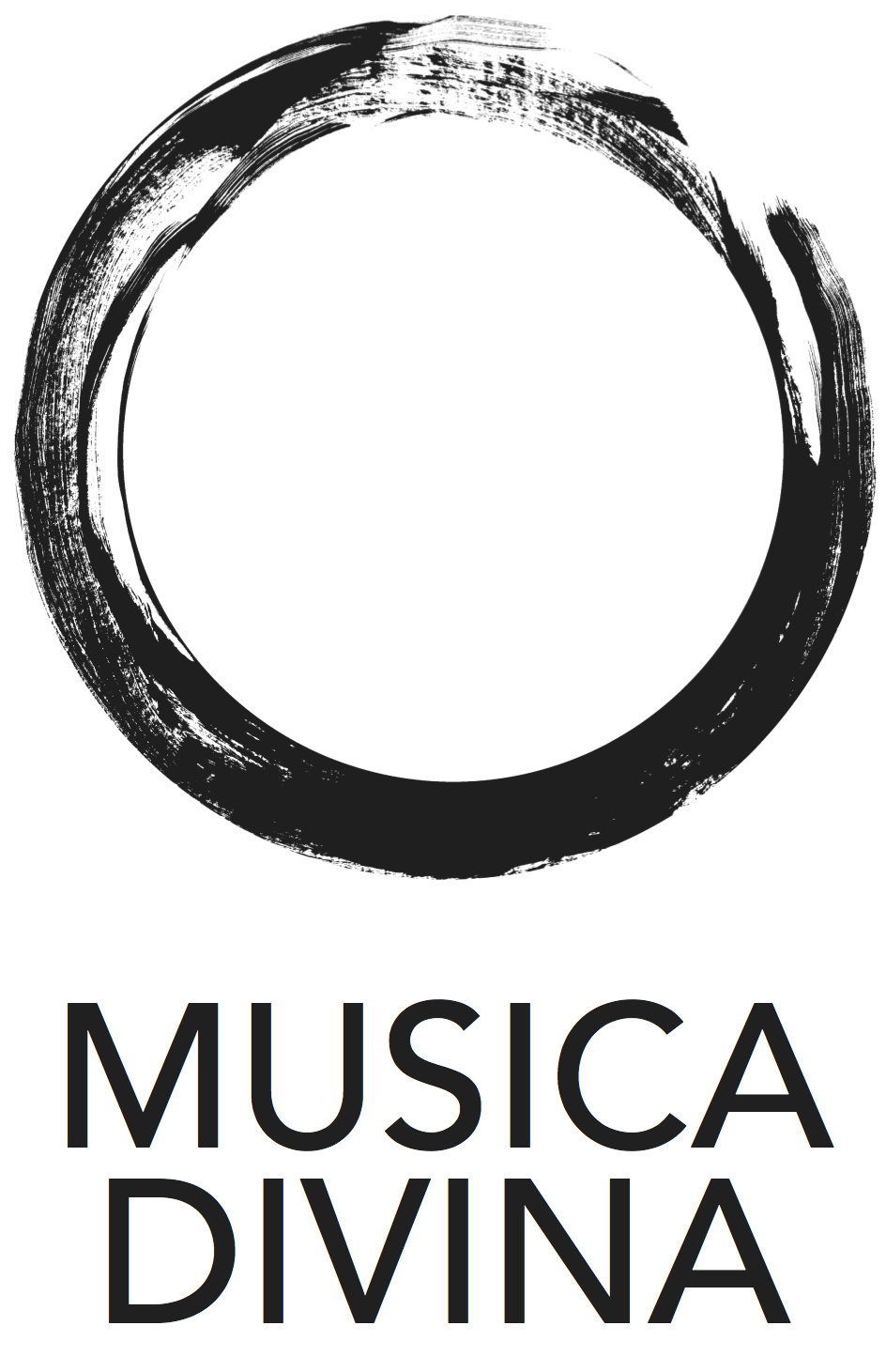 Caring for one another
The festival motto A Joyful Heart (is good medicine) made it clear in 2022 that the healing aspect of music takes pride of place at Musica Divina, alongside its divine aspect. The motto for 2023 will be Care for Each Other. Many dimensions of this challenge will be explored during this edition of the festival: the guardian angel, care for the dead and the bereaved, self-care, rune songs, caring for people fleeing their homes, the wedding ceremony, building a future today, caring for nature, allowing the darkness in and sharing the breath of life with each other.
During the concerts, the music brings people together. It creates a connection between the musicians, and also between musicians and listeners. The festival team will also take good care of you during Musica Divina.